Annual Drinking Water Quality Report
The Environmental Protection Agency (EPA) requires public water suppliers to provide Consumer Confidence Reports (CCR) to their customers. These reports are...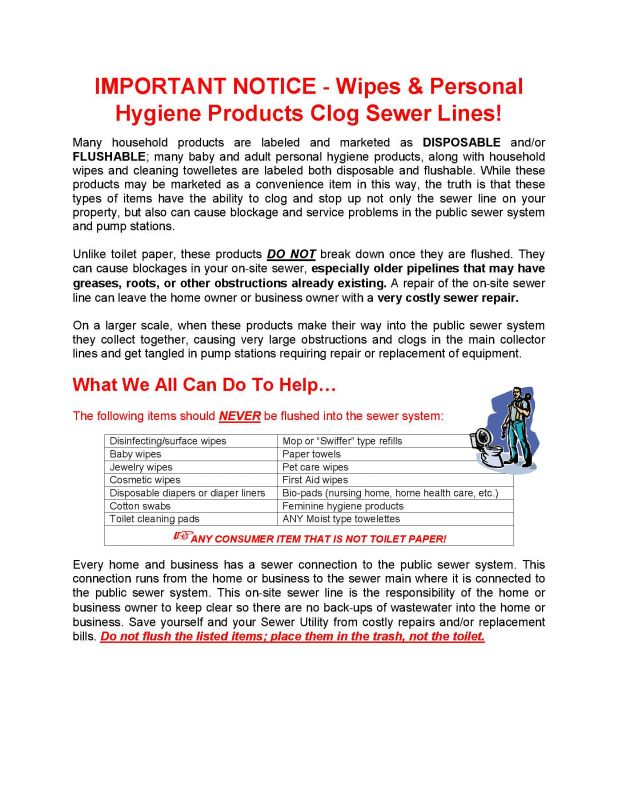 If you are experiencing "Dirty" or Discolored Water
A dirty or discolored water event is normally caused by sediment being stirred up when the direction or flow of water changes in the water...
Slippery Rock Municipal Authority is an independent, non-profit corporate agent of the Commonwealth of Pennsylvania, exercising governmental, as well as private corporate power, in assisting the...